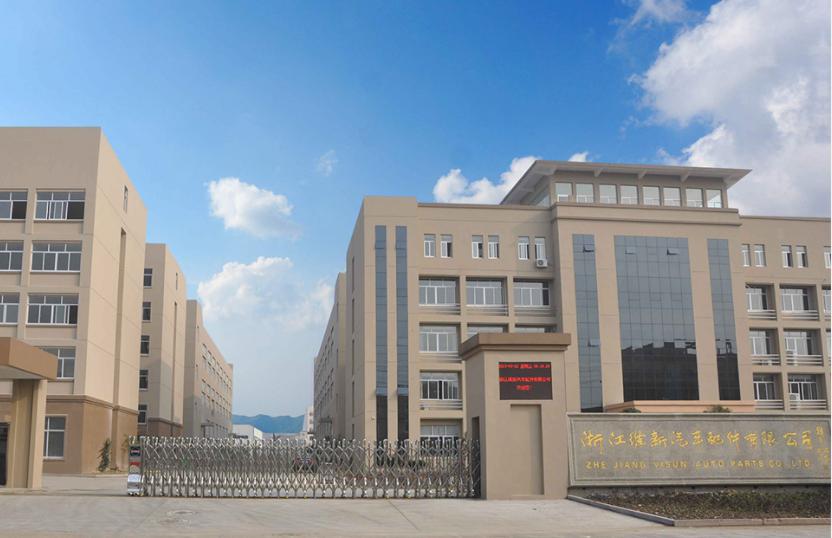 ZHEJIANG VISUN AUTOMOTIVE CO.,LTD
Operating since 1987, VISUN is dedicated to the developming & manufacturing heavy duty water pumps & oil pumps. With its self owned iron casting foundry , and reliable water pump accessory supplier in domestic China , Visun strived to create delicate and reliable world-class water pump system for our oversea clients .
VISUN new factory located in Zhejiang , China , with landing area 18,000 square meters, 32,000 square meters for buildings.7 brand new production lines , and staff over 100 , including development team , quality inspection team , purchasing team , etc . provide clients with high quality product & stable production supply .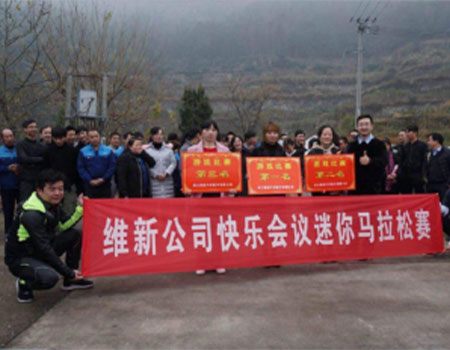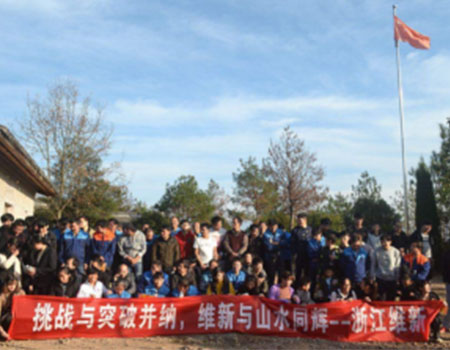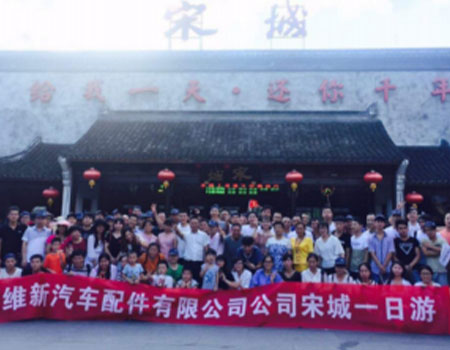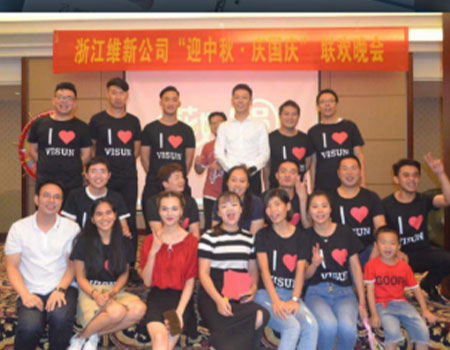 ●2013 County Volunteer Association Vice President Unit
●2016 China Merchants Association Advanced Member Unit
●2016 Investment Contact Ten Best Units
●2016 Municipal High-Tech Enterprises
●2018 County Excellent Enterprise
●2018 Provincial High-Tech Enterprises
●2018 Municipal Economic Information Research Institute Governing units